Be the Leader Who Gets It Done!
Easily accomplish strategic objectives
Maximize the contribution of each employee
Here's the deal.
Taking strategic action each day isn't a luxury—it is a necessity.
It is possible for each person in your organization to carve out time to think, and not just rush from fire to fire and answer email.
We promise, it doesn't have to be this hard to get lasting results for your organization and clients!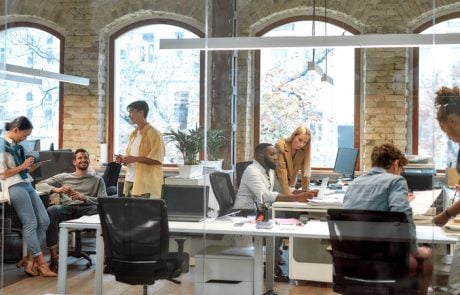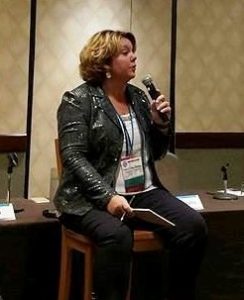 How to increase your team's performance:
Schedule a time to talk.

Share your team's challenges

Start accomplishing your team's strategic goals.
What's holding your team back from getting more from your day? Take this 10-question quiz!​
"Last summer my team had an ambitious goal. To be successful, every person on my team needed to effectively delegate to freelancers and work closely together. We completed the project on time with our sanity still intact at the end." 
~ Teresa Potter, Assessment Team Manager, Indeed.com
"Lisa is a tremendously engaging and energetic facilitator who kept our group focused and learning. This diverse group of sales professionals from a variety of industries gave her rave reviews! As the organizer of the training, I was thrilled with how easy she was to work with!" 
~ Melanie Garcia, Ohio State ATI, Business Training & Educational Services
Image credit: ID 167386880 © | Dreamstime.com