Productivity Training
Fun Productivity Training
"Fun" and "Training" are two words that are rarely seen next to each other, but fun is a key ingredient to make lasting change. Our workshops are full of actionable items ready to implement for immediate success, with laughter guaranteed. Topics can include:
Everything DiSC® Training
Saving time through better team communication
Effective communication takes more than a clear project timeline and a list of tasks in a project management tool. No matter how dedicated a group is to a goal, communication breakdowns always happen. 
Understanding the different communication styles within a group and how each member needs to hear information will save time and increase team productivity.
Using the DiSC® model, you will understand how your personality affects the way you interact with others and how they interact with you. Learn how to apply this in the everyday work setting to help projects move past stuck. 

Select Training Engagements
Cleveland Academy of Trial Attorneys
CMH Solutions
Davey Resource Group
Dress for Success
Geauga Growth Partnership
Goldman Sachs 10,000 Small Businesses
Indeed
Kent Psychological Associates
Manufacturing Works
National Association of Women Business Owners
National Inventors Hall of Fame
SCORE
The Ohio State University
The Scotts Miracle-Gro Company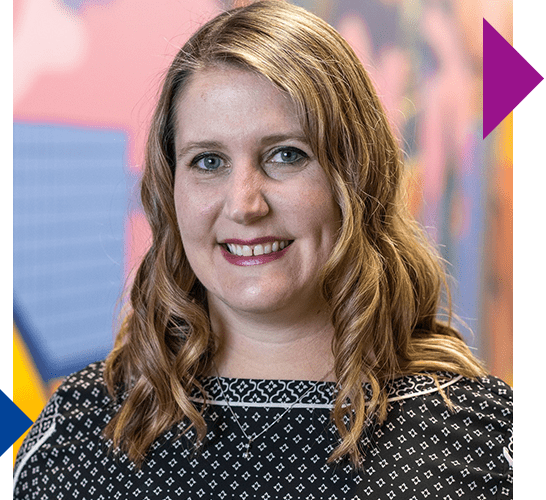 Lisa's model really helps build habits instead of just learning techniques and never implementing them.
Brianna Shultz, Vice President of Workplace Development for Manufacturing Works