Be the Leader Who Gets It Done!
Easily accomplish strategic objectives
Maximize the contribution of each employee
Here's the deal.
Taking strategic action each day isn't a luxury—it is a necessity.
It is possible for each person in your organization to carve out time to think, and not just rush from fire to fire and answer email.
We promise, it doesn't have to be this hard to get lasting results for your organization and clients!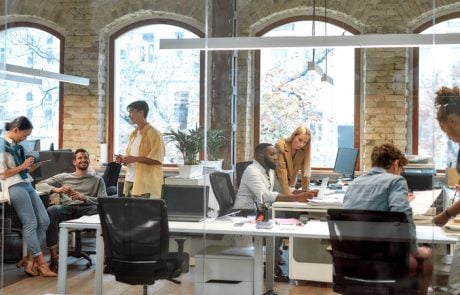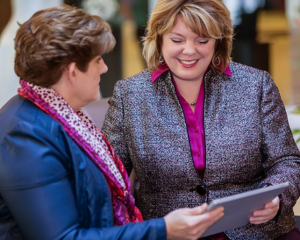 How your business can thrive through the day-to-day busyness:
Schedule a time to talk.

Share your vision and challenges

Start accomplishing your strategic goals.
"Last summer my team had an ambitious goal. To be successful, every person on my team needed to effectively delegate to freelancers and work closely together. We completed the project on time with our sanity still intact at the end." 
~ Teresa Potter, Assessment Team Manager, Indeed.com
"Lisa conducted a workshop for the Scotts Women's Network. She was engaging, knowledgeable and delivered actionable insights. Her content delivery was interactive and provided useful tools. This was time well spent."
~ Melanie Vodnick, Scotts Women's Network, Steering Committee, Learning & Development
Image credit: ID 167386880 © | Dreamstime.com