Transform busywork into strategic action
Add freedom and flexibility back into your work day
The Time Thief Eliminator maximizes productivity and brings work and life priorities back into balance.
Our process works through uncovering the real obstacles impeding your productivity and success, and plots the steps toward improvement.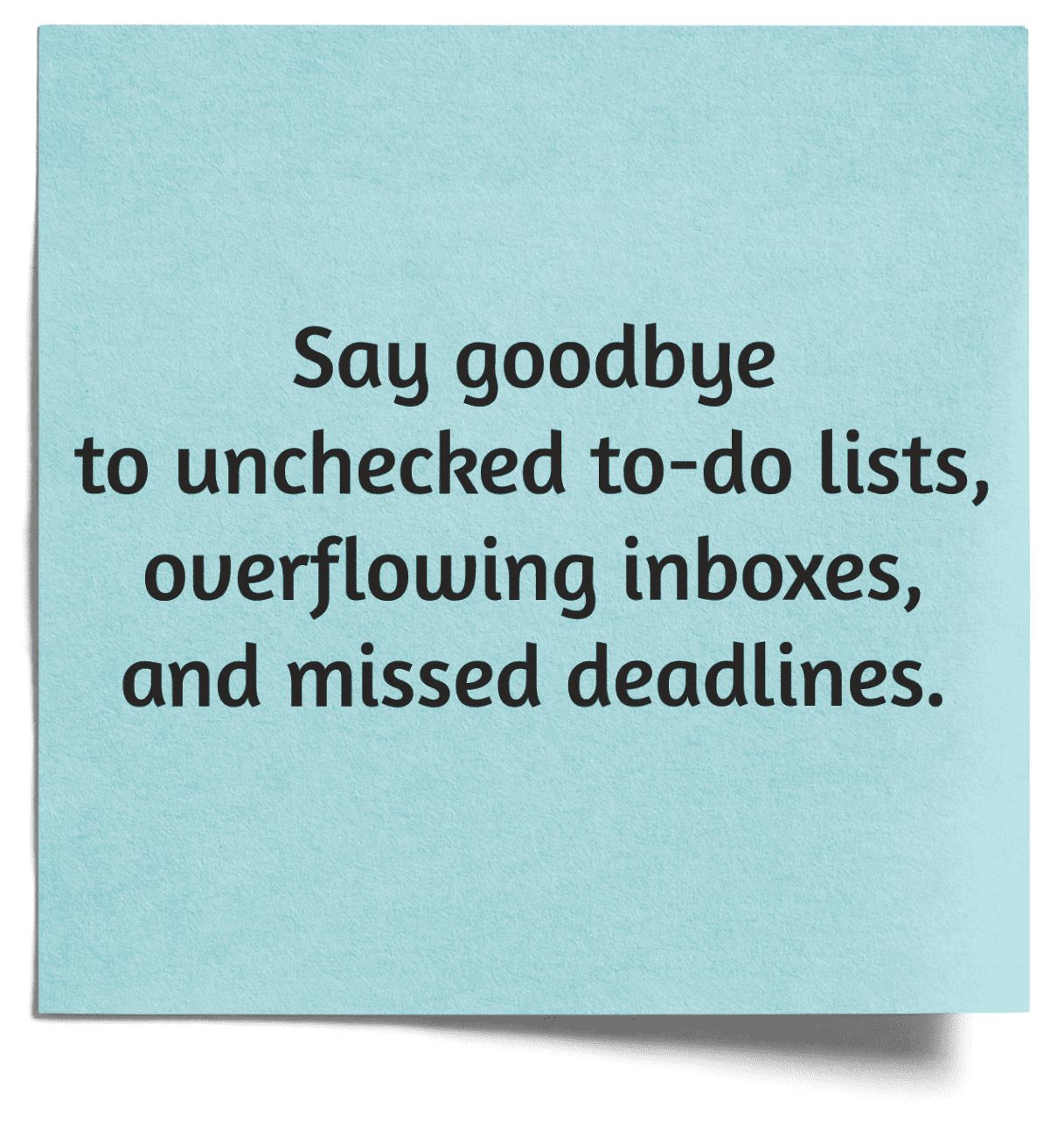 How It Works
The Time Thief Eliminator is a deep-dive interview. You share what is stopping you from getting everything you want accomplished, and review your productivity systems and habits. The Time Thief Eliminator is the first step in our A.W.E. choice management process and helps to quantify the professional and personal cost associated with diminishing productivity.
A 60-minute Zoom interview where we deep-dive into your goals, what's getting done, and what isn't getting done to find your unique time-saving opportunities.

A written brief that identifies your unique productivity bottlenecks and a plan to move forward.

A 30-minute Zoom follow up call to cover all of your questions.
(The cost of the Time Thief Eliminator is applied to a program if you decide to move forward.)
Not sure if a Time Thief Eliminator is right for you? Schedule a quick chat with Lisa here to figure it out.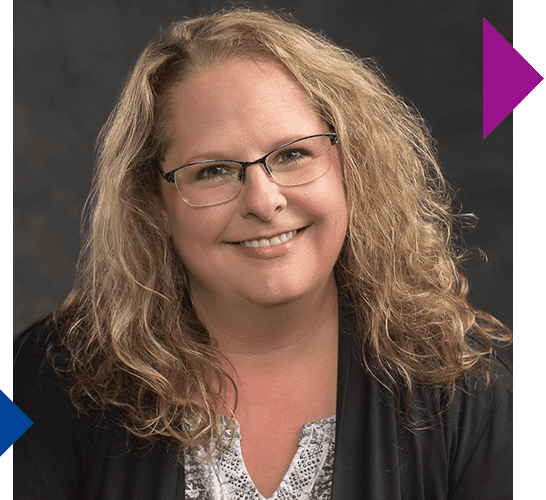 I'm more aware of how I spend my time vs. wasting it, and I let things go that I don't need to control.
I'm now stepping out into the world of speaking AND I'm taking my first ME day soon!
Kim Skala, Owner, Skala Insurance Agency