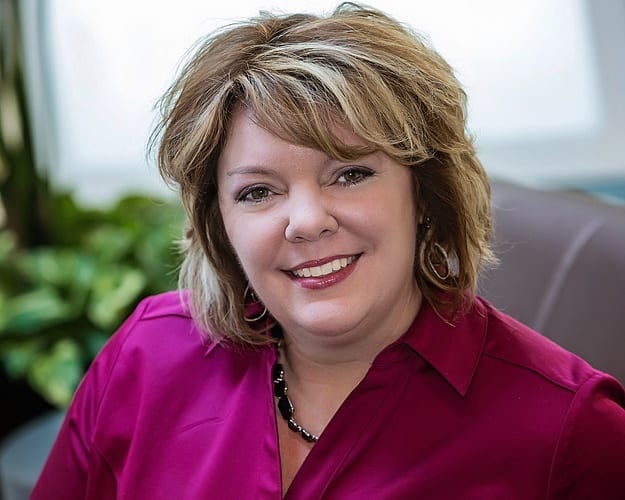 I'd love to hear from you!  
Please know – I value your comments and suggestions and will respond within one business day!
Email me by filling in the form below and I'll see your comments.
Phone:  (440) 537 – 3811
Snail Mail:  SystemSavvy Consulting dba Impactive Strategies, LLC, 5272 Chillicothe Road, Chagrin Falls, OH  44022
Connect with Lisa on Social Media
Do you get as excited as I do when you connect with someone on social media?  I mean, really connect!  You love their content, you get their humor, and you start following everyone they follow!  But, how long does it take to find "those people"?  Here's a quick overview of where I am and what I share.  (I made it easy to connect – just click on the hyperlink!)  I certainly hope we connect virtually – and please share some of your "must follow" recommendations!
Facebook – Looking for ways to increase your capacity and easy to implement strategies?  Want to keep your eye on your goals and create the steps needed to achieve those goals?  This and more is available on the Impactive Strategies Facebook page.
Twitter – Links to relevant blog posts, book and product recommendations, inspirational quotes, and productivity tips found here.  Plus, lots of retweets of my favorite movers and shakers and maybe a reference (or two!) to the Cleveland Indians.
LinkedIn – Ahh, the "professional Lisa" can be found here.  Updates on workshops, article recommendations, and business milestones and connections.
YouTube – If you are looking for short videos on how to do more with less, this is the place to be.  If you want a quick giggle as I figure out how to best create and upload my tips, there are sure to be plenty of those.  (If you can't laugh at yourself as you learn – you are most certainly missing a great opportunity!)