As a founding member of "Overschedulers Anonymous," my daily mantra was, "As soon as I finish [insert task], I will take a break."
As a high school educator, I was addicted to accomplishing my to-do list because I knew the outcome directly impacted students. I took that responsibility seriously and would start working on getting the next thing done on my list without any rest in between.
I knew I was missing out on life, so to get the flexibility I craved, I started my own business.
But my old habits caught up with me and my breaking point came in the summer of 2011. My husband, a fellow school teacher, asked me to join him for breakfast on our patio. "I'll join you in a minute," I promised, and kept on my task, which ended up lasting until lunch. I promised myself I would join him the next day and brushed aside the guilt as there were three months full of summer patio breakfast dates to enjoy.
'Just one more' became my daily excuse. Just one more email, one more phone call, one more article.
It continued until three days before school started in the fall. I had missed the whole summer and knew I'd never get that time back.
My whole business centered on helping other people make better choice management and here I was, choosing not to spend time with my husband.
I promised myself I would change my ways and diligently studied productivity concepts, developing my A.W.E. structure to keep myself on track. Now I share my structure with service-based business owners so they can drop the 'just one more' excuse and start enjoying life again.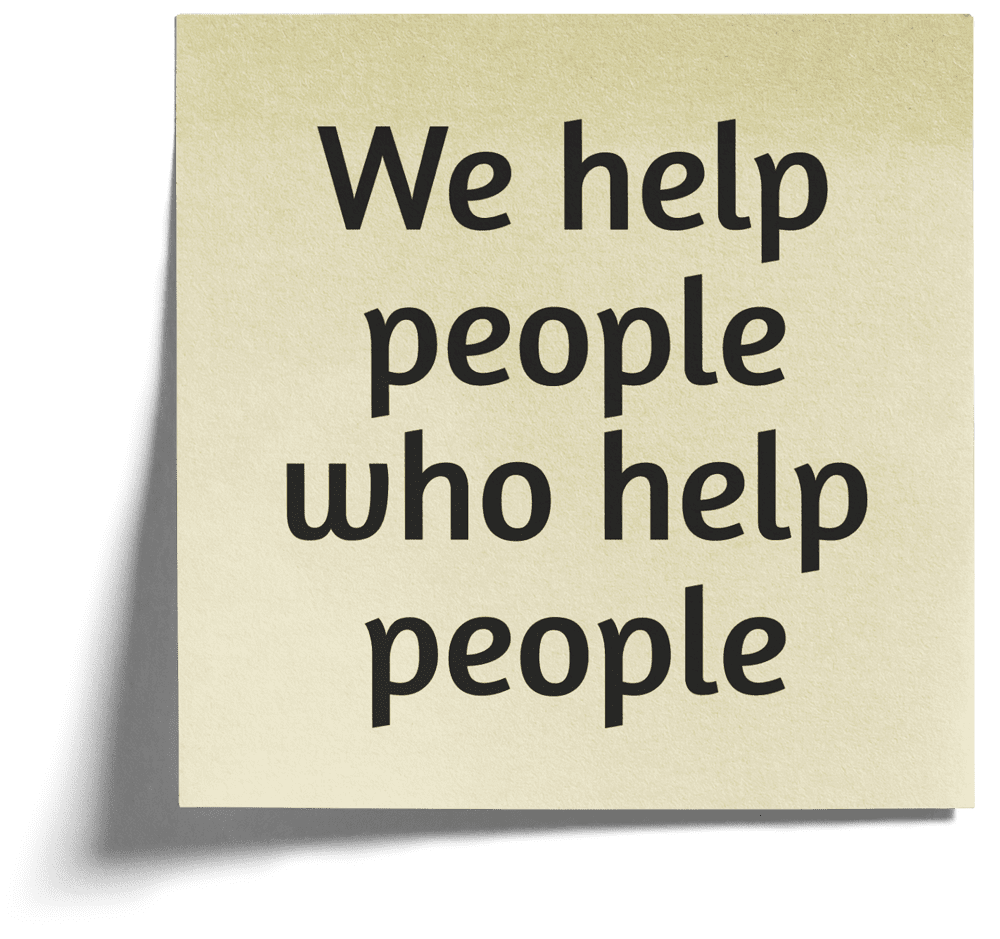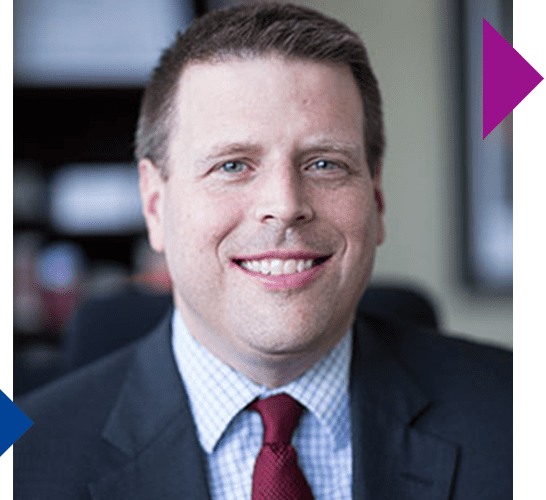 Prior to meeting Lisa I didn't have the time to plan and, as a result, lived in constant fire fighting mode.
I tried many techniques and tools but had not enlisted the services of a professional to help me. Lisa's approach is flexible enough to find the tools and techniques that work for me and fit my personality. As a result, I've been able to accomplish more in less time, get out of fire fighting mode, and carefully plan my time in advance so I can get home to have dinner with my family each night.
Bill Sorenson, Heritage Capital Group