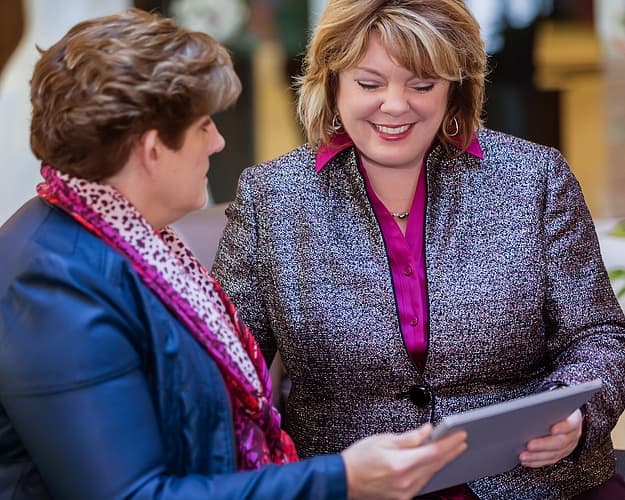 Build Your Capacity
Are you ready to increase your capacity so you can reach your full potential? You can work smarter, not harder and achieve more without giving up your nights and weekends. Find out more …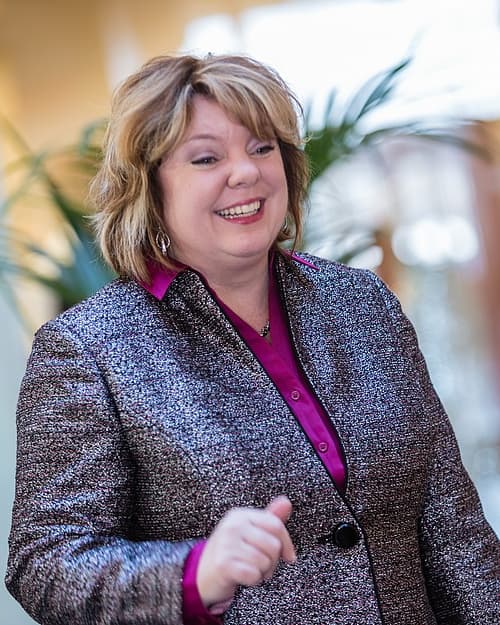 Speaker that Delivers
Are you looking for a fun and knowledgeable speaker for your next event? Entertaining and educational, Lisa will personalize her content to fit the needs of your group. Find out more …

Let's talk!
Do you find yourself using evenings and weekends to catch up on everything on your plate? Increase your capacity and save your "me" time – take immediate action toward achieving your goals! Apply for a complimentary Productivity Breakthrough Session!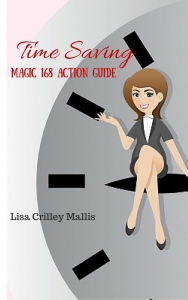 Your Free Gift
Life is all about doing what you love! Yet, because you are successful, your typical day has each minute filled with an activity and at the end of the day your "to-do" list still full. You can change that!!!!!
Download your complimentary Magic 168 Action Guide by filling out the box below!
Holly Matson
Laura Licursi If you've been following me for any length of time, you [...]
Holly Matson
We allow so much "good" into our lives, that these activities often push out the [...]
Holly Matson
Pick up five books on productivity and I guarantee at least three of them will [...]