Busy-ness Doesn't Equal Business

Focus on what matters most!
Here's the deal. 
So many of our clients struggle with having BIG goals, but spend their days majoring in the minors—bogged down in day-to-day minutia and running out of time each day to really focus on the big picture.
It is possible to carve out time each day to think and implement . . . without falling behind on all the other tasks that keep the business running.
Imagine attending your next quarterly planning meeting having accomplished all your goals—with ease!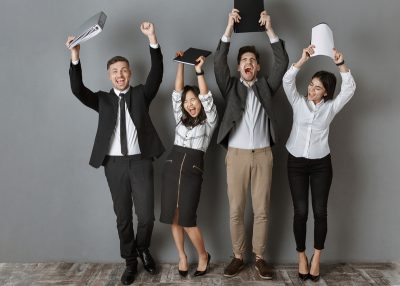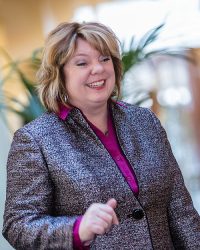 How your business can thrive:
Schedule a time to talk.

Share your vision and challenges

Start accomplishing your strategic goals.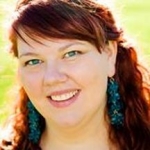 "I have doubled my income since I began working with Lisa. It feels wonderful! The work-free Friday is also totally wonderful, and surprising. I am beginning to plan for my future in a new way and Lisa has helped me rise to this new level."
– Amanda Fewell, Owner, Wealthy Visionaries Marketing Department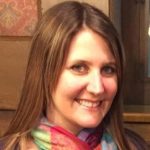 "Lisa's model really helps build habits instead of just learning techniques and never implementing them."
– Brianna Shultz, Vice President of Workplace Development for Manufacturing Works
How effective and efficient are you? Take this 10-question quiz!
Image Credit: ID 127743200 © Lightfieldstudiosprod | Dreamstime.com