Doing what you love and helping people shouldn't be this hard.
It wasn't that long ago when you dominated the time management game. Work and decision-making came easily and the company grew. Unfortunately, the systems that brought you success are now straining to keep up with the demand. When conflicting priorities are pulling you in two different directions and you start to think that work-life balance is a myth, managing choices – not time – will help you re-center.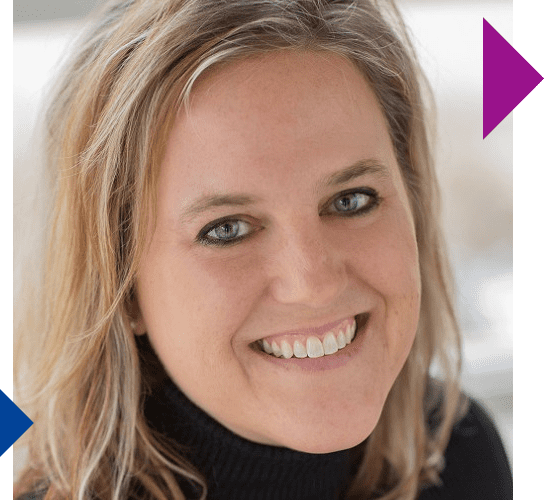 I found myself overwhelmed and frustrated by my business responsibilities, and my business is my calling and labor of love!
Lisa was compassionate and really took time to get to know ME. She helped me to weed out time zapping clutter in our service process and deliverables, and gave me tools that immediately helped to accomplish more each day in less time.
Lori Eisel, Arcadia Financial Partners
All 1:1 programs start with a personalized productivity deep-dive to set the foundation to move forward.

We'll start with things like identifying your burnout zone, time-sucking distractions, your biological primetime for logical and creative tasks, along with a time/space assessment and a review of your primary communication style.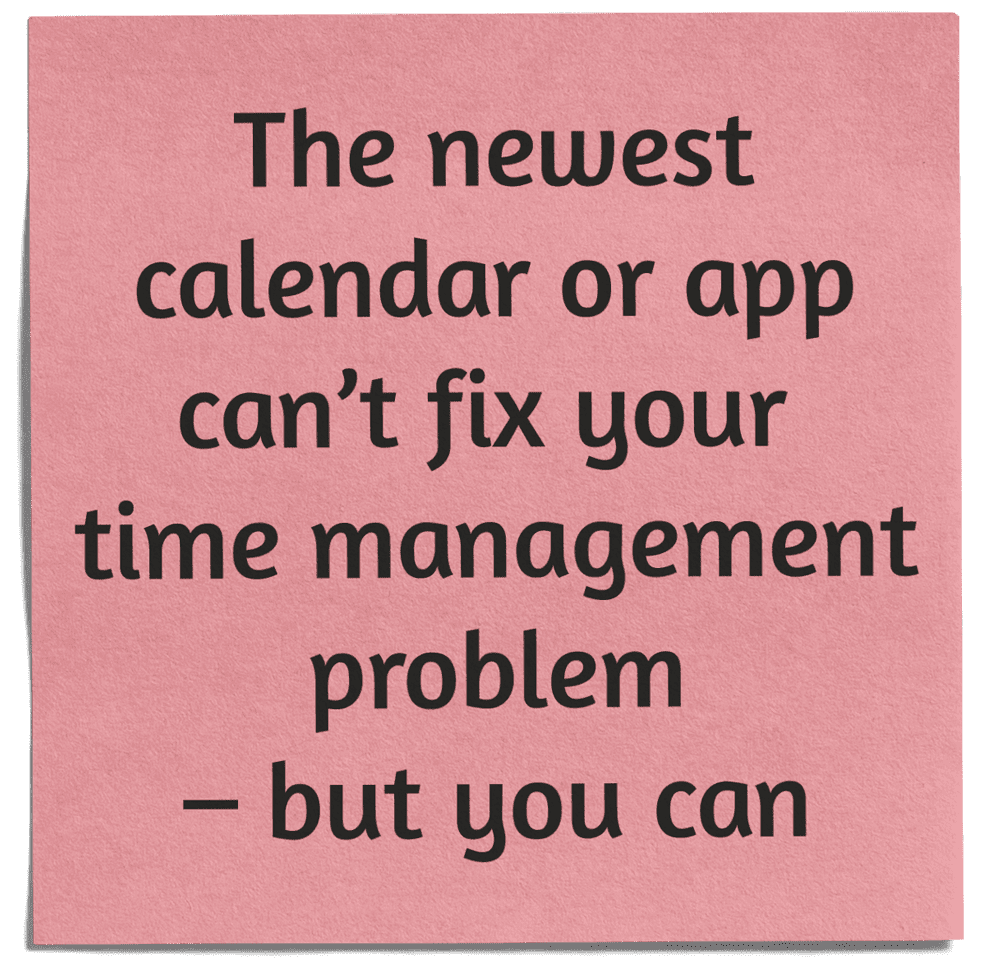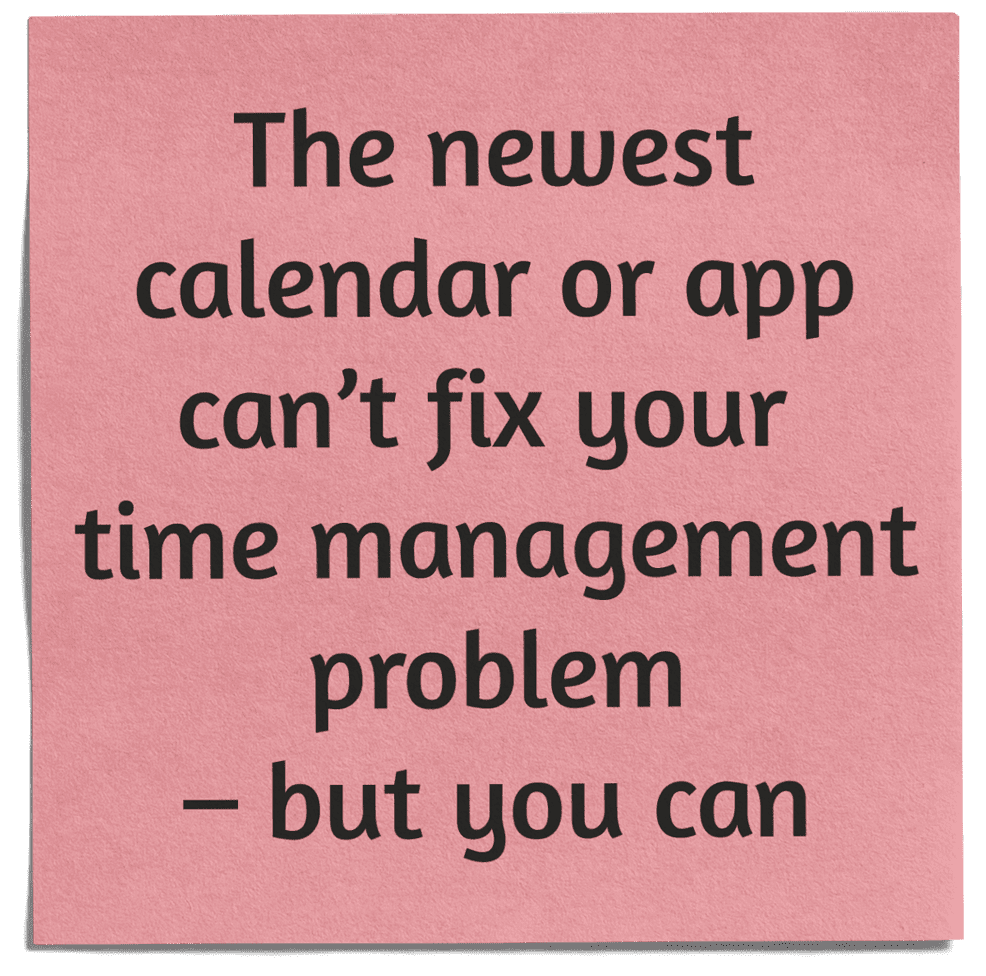 Time Saving Strategies Delivered to Your Inbox