Your Free Gift
Life is all about doing what you love!  Yet, because you are successful, your typical day has each minute filled with an activity and at the end of the day your "to-do" list still full. You can change that!!!!!  Download your complimentary Magic 168 Action Guide by filling out the box below!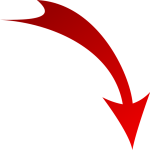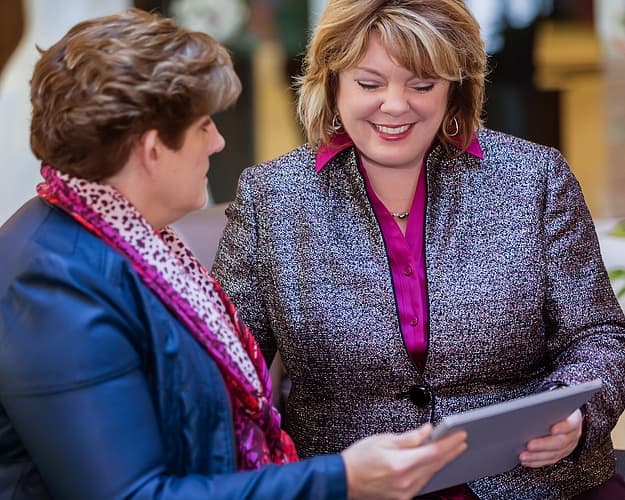 Build Your Capacity
Are you ready to increase your capacity so you can reach your full potential?  You can work smarter, not harder and achieve more without giving up your nights and weekends.  Find out more …
Get Clear – Assess YOUR Schedule
You are focused, high-achieving, and successful.  Yet, the BIG SUCCESS is just a little out of reach.  You can read books, but how can you take those ideas and make a real improvement in your life? You need to upgrade your strategies so you can upgrade your success.  But how?  Complete this quick quiz .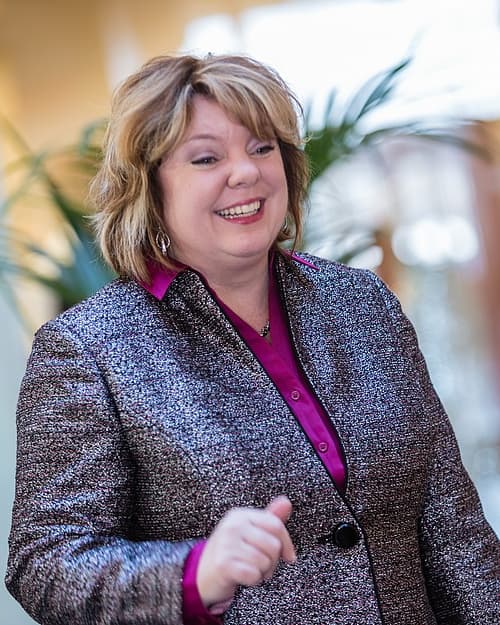 Speaker that Delivers
Are you looking for a fun and knowledgeable speaker for your next event? Entertaining and educational, Lisa will personalize her content to fit the needs of your group. Find out more …
Lisa Mallis
Typically when I work with business owners on delegating effectively, one of the top problems [...]
Holly Matson
Jane has a great day planned. Her morning will be spent on finalizing her big [...]
Holly Matson
Effectively delegating is a skill. As with any skill, the more you practice the better [...]