Ready to work less and achieve more?
Enter your name and email below to receive practical capacity-increasing tips, time management strategies, and inspirational stories.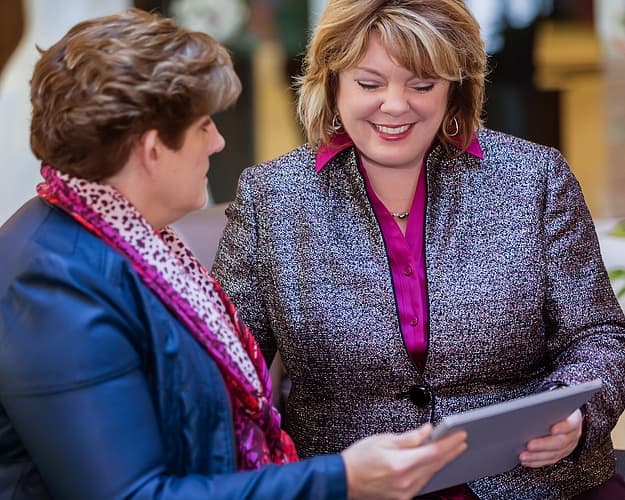 Build Your Capacity
Are you ready to increase your capacity so you can reach your full potential? You can work smarter, not harder and achieve more without giving up your nights and weekends. Find out more …

Let's talk!
Do you find yourself using evenings and weekends to catch up on everything on your plate? Increase your capacity and save your "me" time – take immediate action toward achieving your goals! Apply for a complimentary Productivity Breakthrough Session!

Your Free Gift
Have you ever wondered whether you're as productive as you think you are? Click here to take a 10-question quiz, and find out!
Note: Impactive Strategies will never rent or sell your information – it will be used only according to the terms of our Privacy Policy.
Lisa Mallis
Stubborn or tenacious... both flip sides of the same coin. And both characteristics that have [...]
Lisa Mallis
A few weeks ago I had the opportunity to lead a breakout on 8 Dimensions [...]
Lisa Mallis
I was reading the book Deep Work by Cal Newport and was intrigued by one [...]