Busy-ness Doesn't Equal Business

Focus on what matters most!
Many financial advisors struggle with having BIG goals, but spend their days bogged down in day-to-day minutia. I get how frustrating it is to feel like there's never enough time and you are constantly juggling priorities.
It doesn't have to be this hard!
Our clients have found that it is possible to serve more clients – without falling behind on all the other tasks that keep the business running.
Imagine finishing your day with a sense of accomplishment.
You communicated with your clients.
You reached out to some potential new clients.
You cleared your inbox.
You have crossed every item off your to-do list.
You are up to date with each member of your team.
You have a clear desk…
…AND a clear mind!
You can feel in control again…you can take strategic action…you can focus on what matters most!
But you need a plan that works!
The secret? The plan doesn't reply on working more, trying harder, being more disciplined, or having stronger willpower.
Your plan actually depends on
working differently (NOT MORE!)
leaning into YOUR strengths
And the best news…we can help you figure out how to work differently using your strengths!
Your current time management skills got you this far. But now you want more. It is time to elevate your skills to achieve your next level of mastery.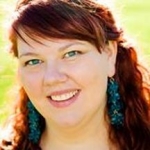 "I have doubled my income since I began working with Lisa. It feels wonderful! The work-free Friday is also totally wonderful, and surprising. I am beginning to plan for my future in a new way and Lisa has helped me rise to this new level."
– Amanda Fewell, Owner
"Lisa's model really helps build habits instead of just learning techniques and never implementing them."
– Brianna Shultz, Vice President of Workplace Development for Manufacturing Works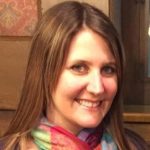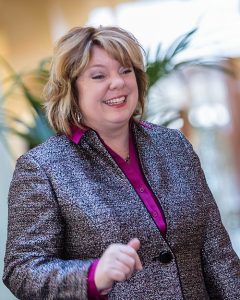 Schedule a time to talk.

Share your vision and challenges.

Start implementing your personalized action plan.
How effective and efficient are YOU?

Take this 10-question quiz!
What's holding back your business?

Take this 10-question quiz!
Image Credit: ID 127743200 © Lightfieldstudiosprod | Dreamstime.com