Coaching with Lisa
What Positive Change Do You Want To Focus On Today?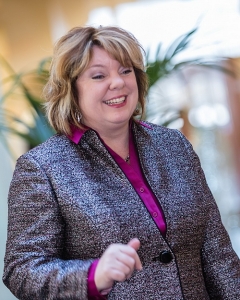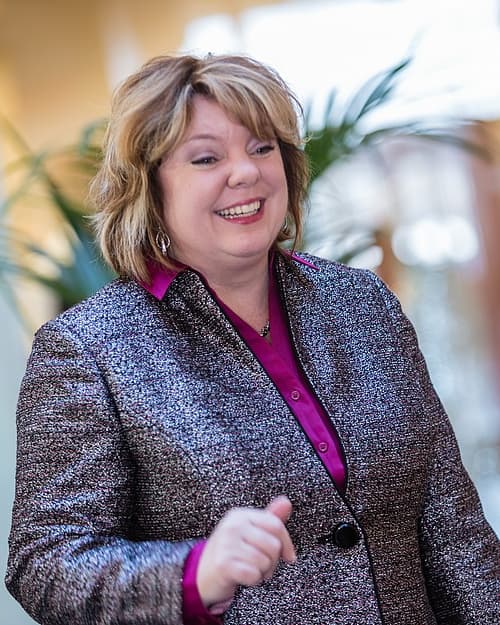 Are you frustrated by a lack of progress towards your big goals at the end of the day?  
You are focused, successful and high achieving.  Yet, does the "big success" seem just out of reach?
Are you over-committed?
You are successful, so you are asked to contribute to many activities.  Your life feels overly "full".  When do you find time to work on your priorities?
What you need is to upgrade your  strategies so you can feel a sense of accomplishment each day.  So you can accomplish your goals – without giving up your nights and weekends.
With one-on-one coaching, you will create your unique Capacity Blueprint.  You CAN do more with less.
Yes – you read that correctly!  Your Unique Capacity Blueprint!  You may have tried programs and coaching like this before – however, if you weren't clear on your goals and didn't create a strategy based on your strengths, how could you expect to be successful?
It is time to break through the barriers and find solutions to move you forward living a life where every day is rewarding, productive and fun!
Ready to move forward?  Let's strategize!
"I started my business after a long corporate career managing teams of people.  Suddenly, I was a one-woman-show and everything was on my plate and the growth was overwhelming. I was struggling to find the time for the work that was truly important to the future of my business. Lisa was my lifeline. She helped me think differently about how to balance both the time I have available in my week and the work that must get done.  As a result, I have finally been able to accomplish some critical deliverables that will keep my business moving forward and thriving and I have a system for maintaining that discipline going forward."

Carol Peter, CPDT-KA, Cold Nose Companions, LLC Dog Training
To see if we are a good fit, schedule a "Productivity Breakthrough Session."  This is a complementary session where we discuss your goals and dreams and decide if we both want to work together.