You DO Have Time to Take Strategic Action

It just doesn't feel that way!
You should be able to have a successful business AND have free time!
Say goodbye to:
rewriting your to-do list over and over.
skipping your morning exercise to get into the office just a little earlier to answer emails.
letting your family down because you ran out of time (again).
We understand how it feels to get so bogged down in the details of the day-to-day that you lose sight of the big picture. It doesn't have to be that way!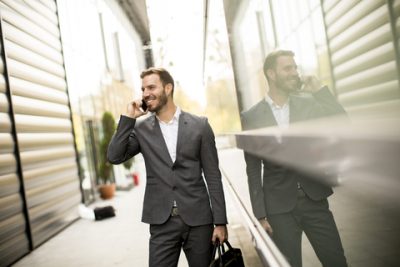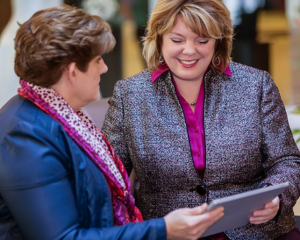 How your business can thrive through the day-to-day busyness:
Schedule a time to talk.

Share your vision and challenges

Start accomplishing your strategic goals.
How effective and efficient are you? Take this 10-question quiz!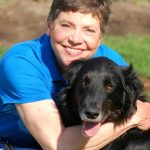 "Despite having hired a few people to take some of the work load, I was struggling to find the time for the work that was truly important to the future of my business. Lisa was my lifeline. She helped me think differently about how to balance both the time I have available in my week and the work that must get done. I've adopted her strategies to prioritize and organize for the work. As a result, I have finally been able to accomplish some critical deliverables that will keep my business moving forward and thriving. And I have a system for maintaining that discipline going forward. I'm delighted that I engaged Lisa to help me get control of my work and my time. It was a great investment."
Image Credit: ID 100591063 © Boggy | Dreamstime.com