You DO Have Time to Take Strategic Action
It just doesn't feel that way!
You used to have it all together! In fact, at times you were proud of being so productive.
Then something happened, and now you are struggling to make sure nothing falls through the cracks.
You should be able to have a successful business as a financial advisor AND have free time!
When you partner with us in a one-to-one or group coaching experience, you will be able to say goodbye to:
rewriting your to-do list over and over.
skipping your morning exercise to get into the office just a little earlier to answer emails.
letting your family down because you ran out of time (again).
wondering how you can delegate and keep track of all the pieces, but also get your own work done.
spending all day stuck in the weeds.
We understand how it feels to get so bogged down in the details of the day-to-day that you lose sight of the big picture. It doesn't have to be that way! 
You can control your day instead of your day controlling you!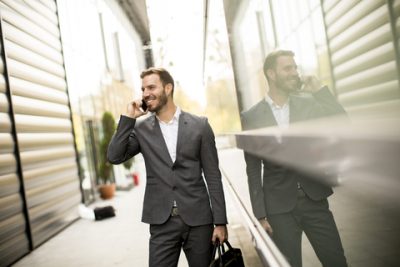 What's holding you back from getting more from your day? Take this 10-question quiz!
How to propel your productivity:
Schedule a time to talk.

Share your vision and challenges.

Start implementing your personalized action plan.