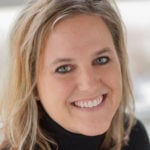 Accomplishing more in less time!
I found myself overwhelmed and frustrated by my business responsibilities and my business is my calling and labor of love! Lisa was compassionate and really took time to get to know ME. She helped me to weed out time zapping clutter in our service process and deliverables, and gave me tools that immediately helped to accomplish more each day in less time. The process was seemingly effortless as Lisa built upon my own strengths to create lasting change. I look forward to working with Lisa for many years to come.
– Lori Eisel,  Arcadia Financial Partners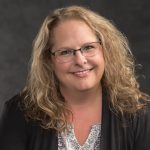 Letting it go!
I'm more aware of how I spend my time vs. wasting it, and I let things go that I don't need to control. I'm now stepping out into the world of speaking AND I'm taking my first ME day soon!
– Kim Skala, Owner, Skala Insurance Agency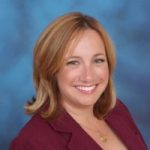 Signing better business!
I was exhausted and not at all happy with how I was spending my time while working in my business.  I feel like my energy has freed up to allow new business to flow.  I am signing better business as a result of the systems we have created.
I could not grow my business without a coach.  I am a good lawyer and now I'm an even better business owner.  I have learned so much about time management and making my business work for me rather than the opposite.
– Rachel Kabb-Effron, Owner, Kabb Law Firm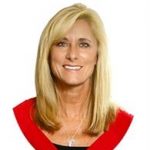 A Plan for exactly what to do!
I'm involved with a lot of activities – I'm a Realtor, wife, mother, and active with multiple committees and organizations – and I love every minute of the time I spend in these activities. However, sometimes I felt like I was a little all over the place. I knew I could do an even better job in all areas of my life if I could focus a bit better and create a usable system and process. Now, I know exactly what I need to do so I feel less stressed and at ease throughout the day. 
– Ann Blair, 2017 Lake and Geauga Area Association Realtor of the Year, ReMax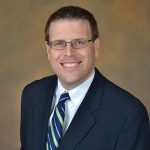 More time with family, less time working!
Lisa has changed my life, both professionally and personally. I've been able to get control of my day in a way that's allowed me to spend more quality time with my family and provide better service to my clients. Prior to meeting Lisa I didn't have the time to plan and, as a result, lived in constant fire fighting mode. I tried many techniques and tools but had not enlisted the services of a professional to help me. Lisa's approach is flexible enough to find the tools and techniques that work for me and fit my personality. As a result, I've been able to accomplish more in less time, get out of fire fighting mode, and carefully plan my time in advance so I can get home to have dinner with my family each night.
Bill Sorenson, Heritage Capital Group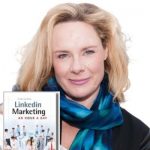 From over-scheduled to an extra day!
There's only one word of advice I would give when it comes to Lisa Crilley Mallis – invest. Invest in your time, invest in your business, invest in your future, invest in your sanity, invest in your life! Lisa was able to take me from an overly scheduled calendar and complete overwhelm to being able to take an extra day off – without adding additional work hours to my working days! You get to a point in your career where your time is so much more valuable  – and what would you do with an extra day? Every week?
Never mind the decreased stress due to a serious reduction in overwhelm. All I know is that it was most definitely worth the investment to get my time and my sanity back with Lisa!
– Viveka von Rosen, Chief Visibility Officer & Co-founder,Vengreso