Be the Hero

Book an Engaging Speaker!
Customized Strategies that WORK
Today is jam-packed – tomorrow is also. Plus the day after that…and probably after that!
You know that increasing your productivity is the key to reducing your stress and getting more done—but you dread listening to another boring time management speaker tell you to just "be more disciplined and work harder."
Lisa Crilley Mallis is your answer to making productivity fun, easy to understand, and immediately actionable for your organization.
We promise, professional development doesn't have to be cookie-cutter or boring!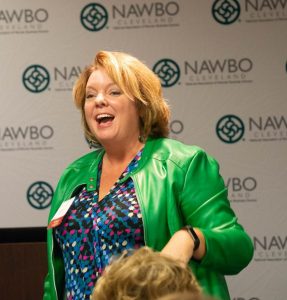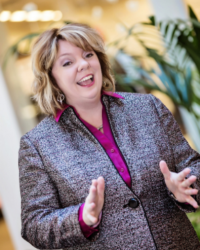 How to decide what type of professional development you need:
Schedule a time to talk.

Share your vision and challenges

Review your options.
Sample Speaking Topics
Multitasking – Is This the Right Strategy to Increase Productivity?

3 Strategies to Pull Your Team Out of Fire-Fighting Mode

Should I Answer Email in the Morning? –


The Key to Maximizing Your Biological Prime Time When Scheduling Your Day
Delegate Like a Pro

How to Accomplish BIG Projects in a Busy World

Procrastination Busters

Are We REALLY Focusing on the Important Stuff?

How to Create Time for Everyone to Think, Every Day
"Lisa's presentation opened my eyes to the fact that one day I too can, in fact, take a 2-4 week vacation without a worry. I just have to get the right people in the right places prepared and trained. I'm feeling very empowered!"
"Lisa is not only helpful in the content she delivers, but she is personable, energetic, and genuine."
"Lisa Mallis's approach is like a breath of fresh air to the over-committed entrepreneur. Lisa helps you seamlessly get back on track through aligning your values—not just checking items off your to-do list. She's wickedly smart, insightful, and deeply passionate about helping people find balance and consistently move forward in life and business."