Be the Hero

Book an Engaging Speaker!
Customized Strategies that WORK
Today is jam-packed – tomorrow is also. Plus the day after that…and probably after that!
You know that increasing your productivity is the key to reducing your stress and getting more done—but you dread listening to another boring time management speaker tell you to just "be more disciplined and work harder."
Lisa Crilley Mallis is your answer to making productivity fun, easy to understand, and immediately actionable for your organization.
We promise, professional development doesn't have to be cookie-cutter or boring!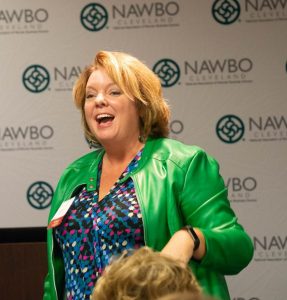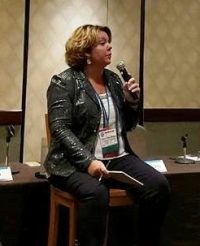 How to decide what type of professional development you need:
Schedule a time to talk.

Share your vision and challenges.

Review your options.
Sample Speaking Topics
Multitasking – Is This the Right Strategy to Increase Productivity?

3 Strategies to Pull Your Team Out of Fire-Fighting Mode

Should I Answer Email in the Morning? –


The Key to Maximizing Your Biological Prime Time When Scheduling Your Day
Delegate Like a Pro

How to Accomplish BIG Projects in a Busy World

Procrastination Busters

Are We REALLY Focusing on the Important Stuff?

How to Create Time for Everyone to Think, Every Day
"Last summer my team had an ambitious goal. To be successful, every person on my team needed to effectively delegate to freelancers and work closely together. We completed the project on time with our sanity still intact at the end."
"Lisa is a tremendously engaging and energetic facilitator who kept our group focused and learning. This diverse group of sales professionals from a variety of industries gave her rave reviews! As the organizer of the training, I was thrilled with how easy she was to work with!"